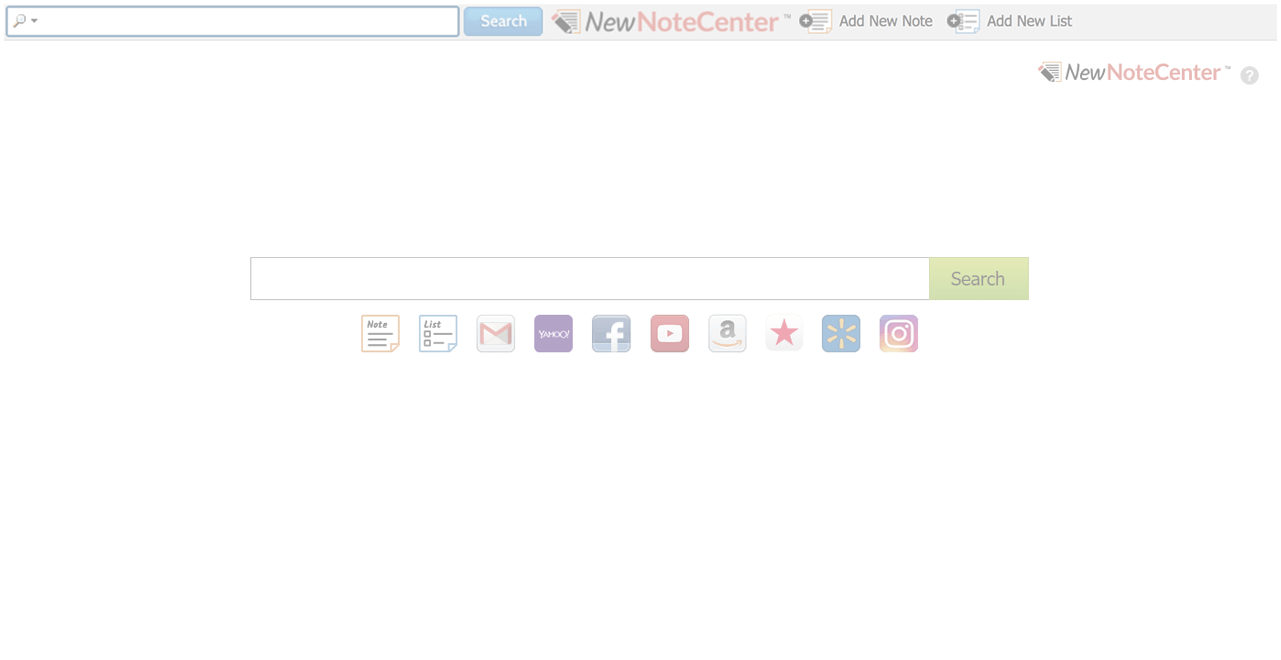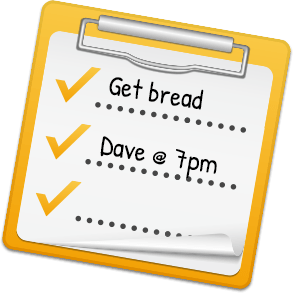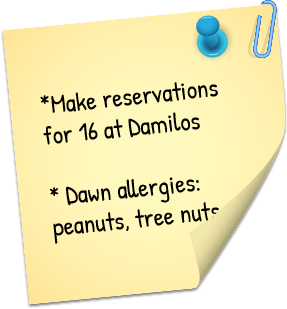 Create FREE online notes and lists to stay organized each day.

Customize your notes with images, fonts and colors!
Runs On: Windows® 7, 8, 10, VistaTM, XPTM Operating Systems
Requirements: None

Create FREE online notes and lists
& get the MyWay.com Update on your Homepage & New Tab
Print Your Lists and Notes
Take your notes and lists with you! Whether to the grocery store or an errand run, you can bring your list with you.
Customize Notes Online – FREE.
Change note colors, font colors, styles and sizes to work for you and stay organized. Get creative!
By installing the extension, you agree to the
EULA
and
Privacy Policy
,
and may be presented with an additional Ask default search offer.